Christ's Object Lessons
The Ministry of Healing
Education
Steps to Christ
Thoughts From the Mount of Blessing
Christ's Object Lessons
The Ministry of Healing
The Life of Faith Collection
As we need food for physical strength, so we need Christ to sustain our spiritual life. Christ alone is the true source of light and life. He died on Calvary to set men free from the bondage of sin. Soon Jesus will come in power and great glory to reward everyone who has followed in His footsteps. This collection will renew your life now, and prepare you for heaven to come.
The Life of Faith Collection
About
In the five volumes of the Light and Life Collection: Steps to Christ, Thoughts from the Mount of Blessing, Christ's Object Lessons, The Ministry of Healing, and Education; Ellen G. White provides divine counsel and balanced insight into the development of our physical, mental, and spiritual powers. Her writings prepare the whole person for a life in this world and for the higher purpose of the world to come. In Christ alone is the true Light, and only source of light and life to sinful men. Jesus came to bring light and life to everyone who desire to be set free from the bondage of sin. He came to restore the character of God in man, and to retrace on the human soul His divine image. Jesus is the light and life of the world. He values every human being and cannot endure the thought that one soul should perish. God's word the Bible is a guidebook, a divine pattern for all who desire a better way of life. Just as our body has daily physical needs, likewise we're designed by God to desire a daily spiritual connection with our creator. The Word of God when studied daily provides the spiritual nourishment to keep us in good health. Soon Jesus is coming again in power and great glory, to receive to Himself all those who have followed in His footsteps.
Steps to Christ
Thoughts From the Mount of Blessing
Christ's Object Lessons
The Ministry of Healing
Education
Christ's Object Lessons
Education
The Ministry of Healing
Steps to Christ
Thoughts From the Mount of Blessing
Қьырса ишҟа амҩа
Die Gelykenisse van Christus
Liefde Is Van Bo
Die Meester se Onsterflike Rede
Opvoeding
Skrede na Christus
Tu Tebutse Christ Wina
Hapa Drejt Jezusit
MËSIME NDRYSHE NGA JEZUSI - VËLLIMI 1
MËSIME NDRYSHE NGA JEZUSI - VËLLIMI 2
Христос дööн jол
ሥነ - ትምህርት
ወደ ክርስቶስ የሚመራ መንገድ
የተሟላ ኑሮ
المُعلّم الأعظم
خدمة الشفاء
خواطر من جبل البَرَكَة
طريق الحياة
التربيـــة
ՔԱՅԼԵՐ ԴԷՊԻ ՔՐԻՍՏՈՍ
ԼԱՒԱԳՈՅՆ ԱՊՐԵԼԱԿԵՐՊԸ
ՅԻՍՈՒՍԻ ԼԵՌԱՆ ՔԱՐՈԶԸ
ՔՐԻՍՏՈՍԻ ԱՌԱԿՆԵՐԸ
শান্তিৰ সন্ধানত
МасихӀихъе нух ЦӀалдолиде хитӀаб
Allaha Aparan Yol
Həyat Dərsləri
Harta Jang Tersembunji
খ্রীষ্টের দৃষ্টান্তমূলক শিক্ষা
সুষম শিক্ষা
স্বাস্থ্য এবং সুখ
ত্রাণার্থীর আশাপূরণ ।
U Potrazi Za Boljim Životom
Възпитание
По Стъпките На Великия Лекар
Мисли От Планината На Благословението
Пътят Към Христос
Притчи Христови
E Be Yesus
ခရစ်တော်၏သရုပ်ပြ ဩဝါဒများ
သုခခ်မ္းသာလမ္းညႊန္..
Lemerina Cristo
El Camí A Crist
Ang Dalan Paingon Kang Kristo
Ang Maayong Panglawas ug Puloy-anan
Mapazi Opita Kwa Kristu
基督比喻实训
教育论
福山宝训
服务真诠
喜乐的泉源
Kujana Lufutuko Mukati Ka Nyika Ya Ma Penzi
Put Kristu
Cesta ke Kristu
Myšlenky o naději
Perly moudrosti
Výchova
Život naplněný pokojem
Kristi lignelser
Med Mesteren på bjerget
I den Store Læges fodspor
Sundhed Og Livslykke
Uddannelse
Vejen til Kristus
Gezin En Gezondheid
Gedachten van de Berg der Zaligsprekigin
Karaktervorming
Kostelijke Paarlen en Verborgen Schatten
Lessen Uit Het Leven Van Alledag
Schreden Naar Christus
El Camino a Cristo
El Discurso Maestro de Jesucristo
La Educación
La Educación
El Ministerio de Curación
Palabras de Vida del Gran Maestro
El Camino A Cristo
Feliĉo Estas
Kristuse tähendamissõnad
Tee Kristuse Juurde
Tervise teenistuses
گامهایی بسوی نور
حکایتهای پند آموز مسيح
خدمت شفا
Nai Kabakaba Vei Karisito
Kristuksen wertaukset
Suuren Lääkärin seuraajana
Tie Kristuksen luo
Vuorisaarna
Éducation
Heureux ceux qui
Le Meilleur Chemin
Le Ministère de la Guérison
Les Paraboles de Jésus
Vers Jésus
An·Sengatani Kamrang
Kristoona Ja·Kurang
Kristoni Toe Agannanirang
ქრისტეს იგავები
Das bessere Leben
Bilder vom Reiche Gottes
Der bessere Weg zu einem neuen Leben 1995
Christi Gleichnisse
Erziehung
Erziehung
In den Fußspuren des großen Arztes
Auf den Spuren des großen Arztes
Der Weg zu Christus
Der Rettende Weg - Jesus Christus
Βήματα προς τον Χριστό
Οι Παραβολές του Χριστού
Η Επί του Όρους Ομιλία
Χριστιανική Εκπαίδευση
Ζωή και Υγεία
Kristusimut avqutigssaq
ખ્રીસ્તની પ્રભુતામાં પગલાં
Vegurin til Kristus
Matakai Zuwa Wurin Kristi
הדרך אל המשיח
Pagpalapit Kay Kristo
Ang Dalan Padulong Kay Cristo
Puluy-An Kag Maayong Panlawas
ख्रीष्ट का उद्देश्य पाठ
ख्रीष्ट की और कदम
Krista Panna Sirbi
Gondolatok a hegyi beszédről
Jézushoz vezető út
Keresztény életmód
Frá Ræðustóli Náttúrunnar
Vegurinn til Krists
Naragsak a Panagbiag
Pagtaengan Ken Salun-At
Yaasideg ken Cristo
Kebahagiaan Sejati
Membina Kehidupan Abadi
Membina Keluarga Sehat
Membina Pendidikan Sejati
Khotbah Di Atas Bukit
Con Gesù sul monte delle beatitudini
Sulle orme del gran medico
Principi di educazione cristiana
Parole di vita
La via migliore
キリストの実物教訓
祝福の山
キリストへの道
ವೋಕ್ಷ ಮಾರ್ಗವು
ಪರ್ವತ ಪ್ರಸಂಗ
Ki Dur-Pharshi Jong Ki Jinghikai U Khrist
Ki Mawjam Sha U Khrist
ជំហានទៅកាន់ព្រះគ្រិស្ទ
Eyiri Yesu
Imigani ya Kristo (Igitabo Cya 1-2)
KUGANA YESU
UBUREZI
Mwaneka Nakon Kuristo
실물교훈
교육
산상보훈
치료봉사
정로의 계단
생애의 빛
Deruchall El Mora Jesus
کلیلی بە ختیاری
ມະຫັດສະຈັນ ແຫ່ງການຮັກສາ
ເສັ້ນທາງແຫ່ງຄວາມຫວັງ
Gydymo Tarnystė
Kelias Pas Kristų
Kristaus Kalno Pamokslas
MIHATO YA KU YA KU KRESTE
Omusaale Waffe
Yor Bedo Jaloch
Nkedot Naabaiki Kristo
Воспитување
Патот Кон Христа
Ny Dia Ho Eo Amin' I Kristy
Djalan Jang Terindah
ക്രിസ്തുസോപാനം
"Te Au Takainga Ki Te Mesia"
Krista Pangaina Hleidy
मोक्षमार्ग
Sime Zezi
Krista Panna Kailawn
Krista Tehkhin Thûte
Tihdam Rawngbâwlna
Боловсроа
Христэд хүрэх зам
शान्तिको बाटो
Helse og livsglede
Ord som lever
Veien til Kristus
Lallaba Gaara Eebbaa Irraa
ଖ୍ରୀଷ୍ଟଙ୍କ ପ୍ରତି ପଦକ୍ଷେପ
Eenghatu Dokuya Ku Kristus
Pamaglapit Cang Cristo
Dalan A Mamaarap Ed Kristo
Droga do Chrystusa
Nauki z Góry Błogosławienia
Najpiękniejsze nauki Jezusa
Przypowieści Chrystusa
Pokój, za którym tęsknisz
Śladami Wielkiego Lekarza
Wychowanie
A Ciência do Bom Viver (condensado)
Caminho a Cristo
Caminho a Cristo (nova edição)
Educação
O Maior Discurso de Cristo
Parábolas de Jesus
ਅਨੰਤ ਜੀਵਨ
Calea către Hristos
Cugetări de pe Muntele Fericirilor
Divina vindecare
Educaţie
Parabolele Domnului Hristos
Воспитание
Наглядные уроки Христа
Нагорная проповедь Христа
Путь ко Христу
Служение исцеления
Дорога до Христа.
O Laasaga Ia Keriso
U Potrazi Za Boljim Životom
Пут Христу
Put Kristu
Con Đường Giải-Thoát
Matsiko Kuna Kristu
පිරිපුන්මග
Cesta ku Kristovi
Cesta ku zdraviu a životnej harmónii
Myšlienky z Vrchu blahoslavenstiev
Výchova
Tallaabooyinka Xagga Masiixa
Katamelo Ho Kreste
Hatua Za Ukamilifu Katika Kristo
Kumjua Yesu
Gyllene Länkar
Hälsa för hela människan
Hälsa För Hela Människan
Jesu bergspredikan
Såningsmannen och andra berättelser
Såningsmannen
Vägen till Kristus
Vägen till mognad
Vägen till Kristus
Vägen till mognad
Masayang Pamumuhay
PAGLAPIT KAY KRISTO
Te Haereraa Ia Lesu Ra
கிறிஸ்துவின் உவமைப்பாடங்கள்
கிறிஸ்துவைச் சேரும் வழி
క్రీస్తు యొద్దకు మెట్లు
อุทาหรณ์จากคำสอนของพระคริสต์
แพทย์ผู้ประเสริฐ
บหัศจรรย์แห่อการรักษา
เคล็ดลับแห่งความสุข
ROT I GO LONG JISAS
Malyatilo Kuli Klistu
Kaya Kudi Yesu
Dikgato Tse Di Isan
Hu Di Sendedza Kha Kristo
Marwayo Ghakurata Kwa Kristu
Bereket Daği'ndan Düşünceler
Yol, Gerçek Ve Yaşam
KRISTO NKYƐN KƆ
Виховання та освіта
Дорога до Христа
Наочні уроки Христа
Небесні принципи щасливого життя
Служіння зцілення
شفا کے چشمے
تقرّبِ خُدا
Camau at Grist
Amanyathelo Okuya Ku-Kristu
Ulungiselelo Lwempiliso
Iṣisẹ Si Ọdọ Kristi
Izinyatelo Eziya ku Kristu
Available languages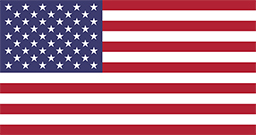 English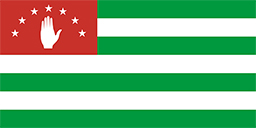 Abkhazian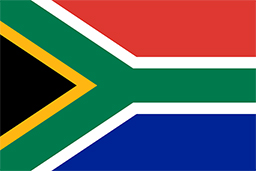 Afrikaans

Akawaio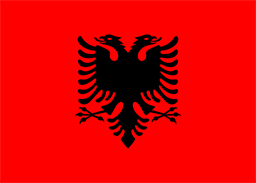 Albanian (Shqiptare)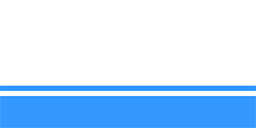 Altay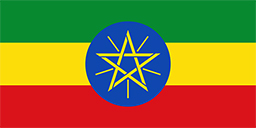 Amharic (አማርኛ)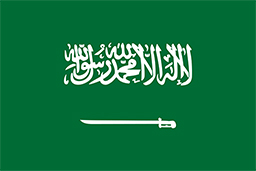 Arabic (عربى)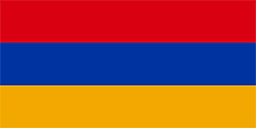 Armenian (Հայերեն)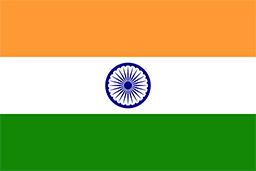 Assamese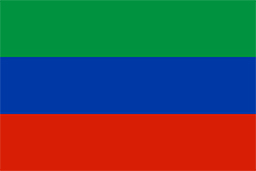 Avar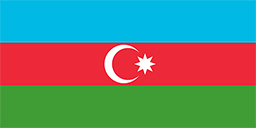 Azerbaijani (Azərbaycan)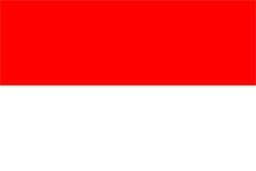 Bandung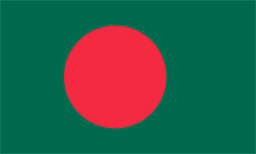 Bengali (বাঙ্গালি)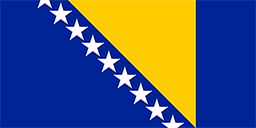 Bosnian (Bosanski)
Bulgarian (Български)

Bulu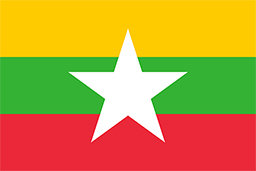 Burmese (မြန်မာနိုင်ငံ)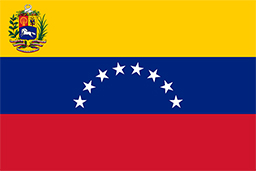 Carib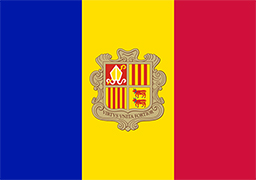 Catalan (Català)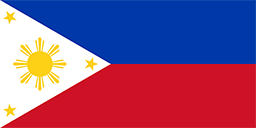 Cebuano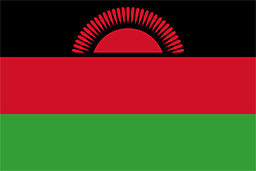 Chewa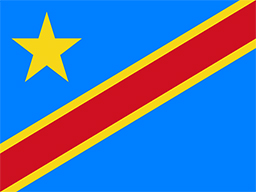 Tshiluba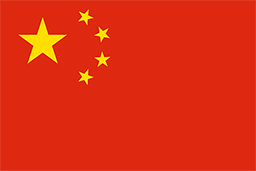 Chinese (中国人)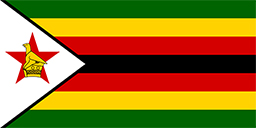 Chitonga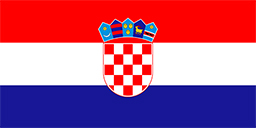 Croatian (Hrvatski)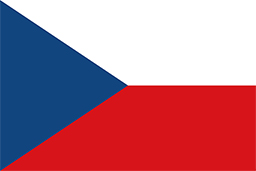 Czech (Čeština)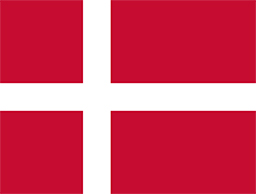 Danish (Dansk)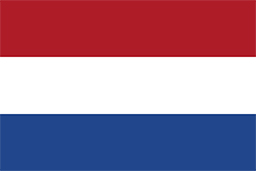 Dutch (Nederlands)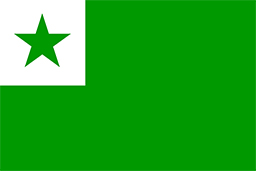 Esperanto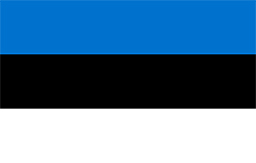 Estonian (Eesti Keel)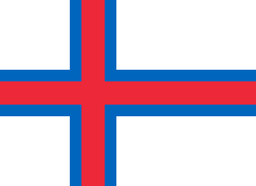 Faroese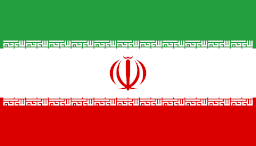 Farsi (فارسی)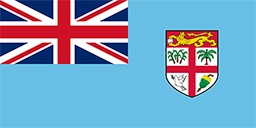 Fijian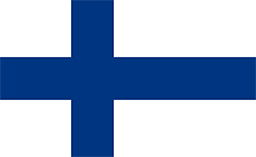 Finnish (Suomalainen)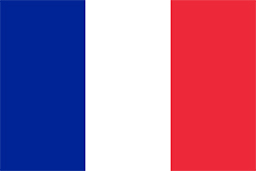 French (Français)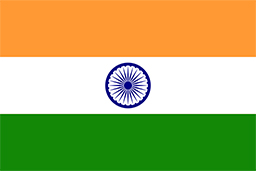 Garo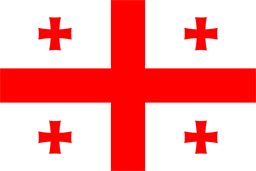 Georgian (Ქართული)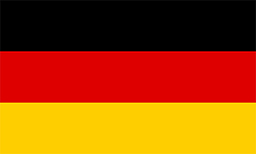 German (Deutsch)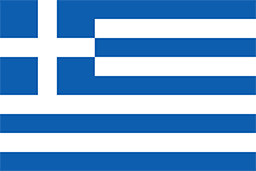 Greek (Ελληνικά)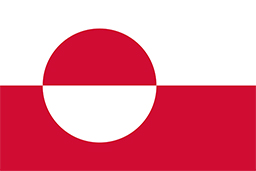 Greenlandic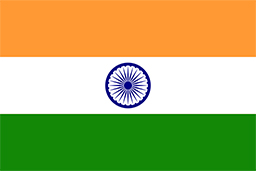 Gujarati (ગુજરાતી)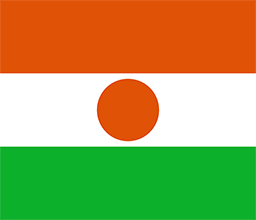 Hausa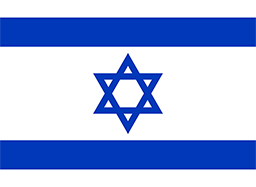 Hebrew (עִברִית)
Hiligaynon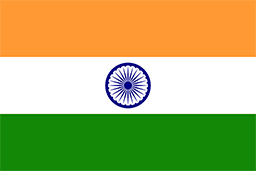 Hindi (हिन्दी)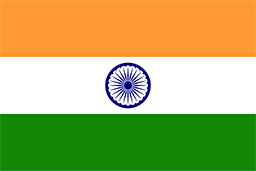 Hmar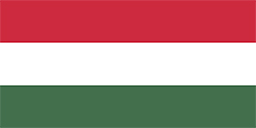 Hungarian (Magyar)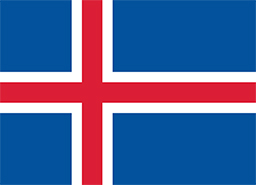 Icelandic (Íslenska)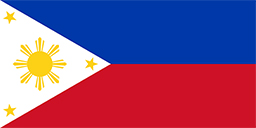 Ilocano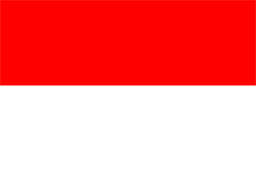 Indonesian (Indonesia)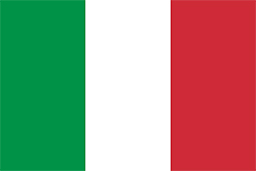 Italian (Italiano)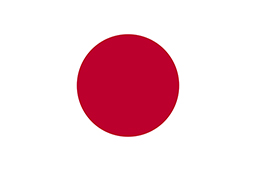 Japanese (日本語)
Kannada (ಕನ್ನಡ)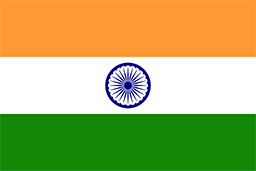 Khasi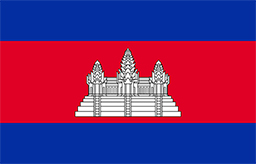 Khmer (ខ្មែរ)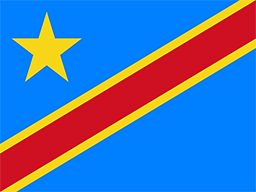 Kinande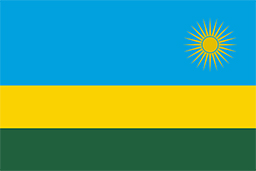 Kinyarwanda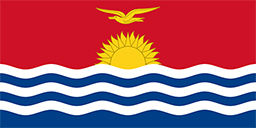 Kiribati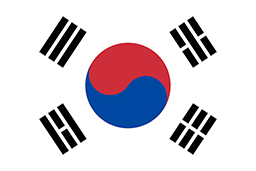 Korean (한국어)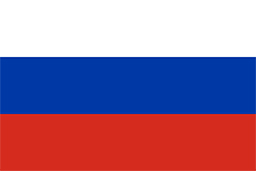 Koryak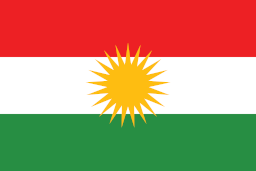 Kurdish (Kurdî)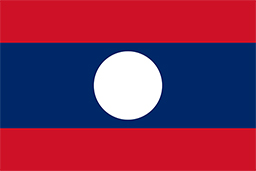 Lao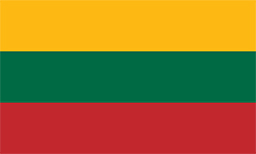 Lithuanian (Lietuvių)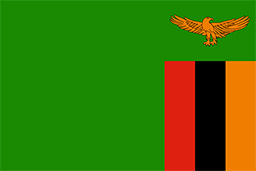 Lozi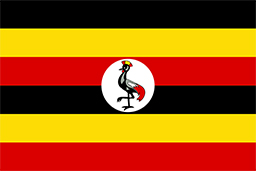 Luganda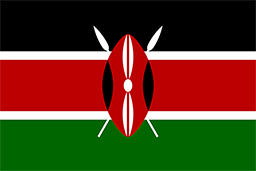 Luo

Maasai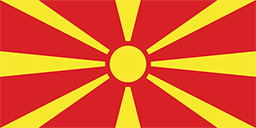 Macedonian (Македонски)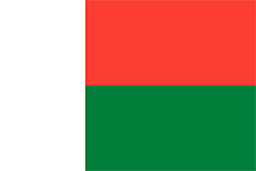 Malagasy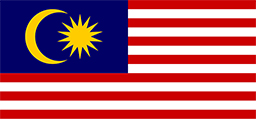 Malay (Melayu)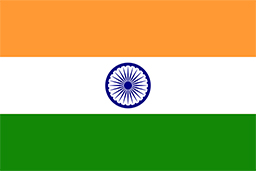 Malayalam (മലയാളം)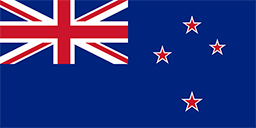 Maori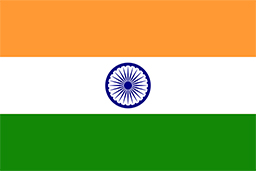 Mara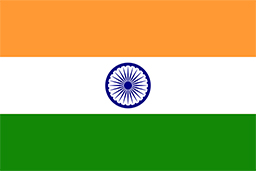 Marathi (मराठी)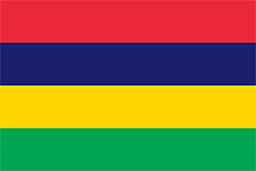 Mauritian Creole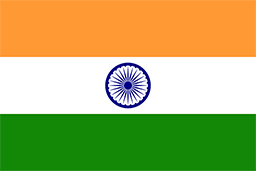 Mizo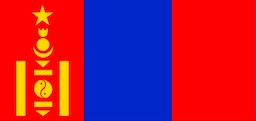 Mongolian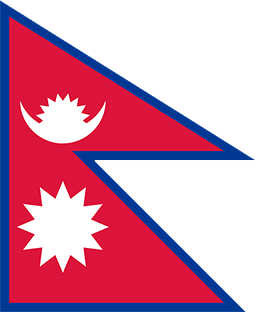 Nepali (नेपाली)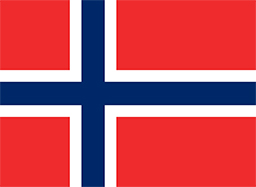 Norwegian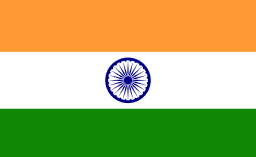 Odia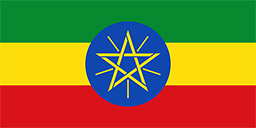 Oromo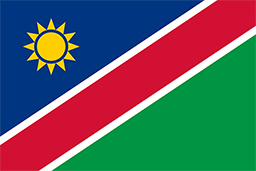 Ovambo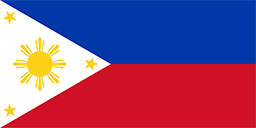 Pampangan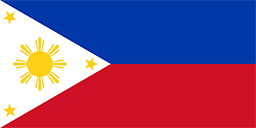 Pangasinan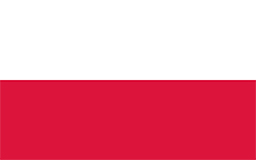 Polish (Polskie)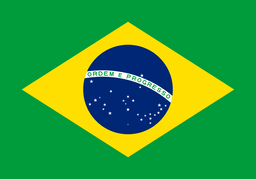 Portuguese (Português)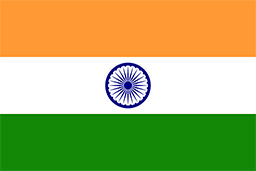 Punjabi (ਪੰਜਾਬੀ)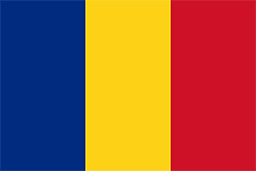 Romanian (Română)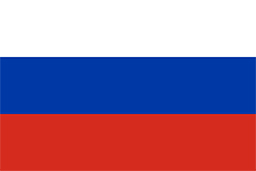 Russian (Русский)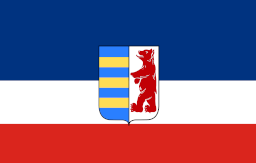 Rusyn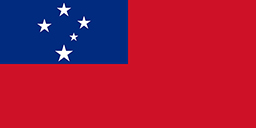 Samoan (Samoa)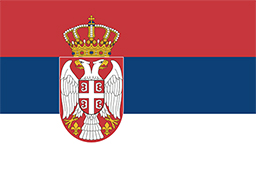 Serbian (Српски)

Serbo-Croatian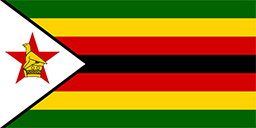 Shona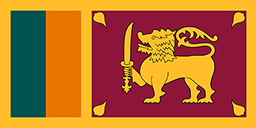 Sinhala (සිංහල)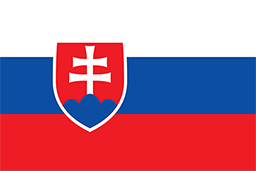 Slovak (Slovenský)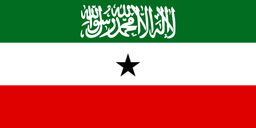 Somali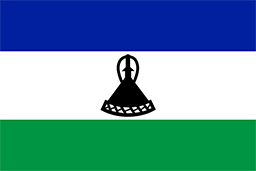 Sotho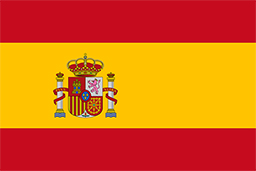 Spanish (Español)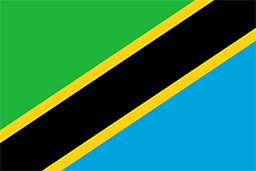 Swahili (Kiswahili)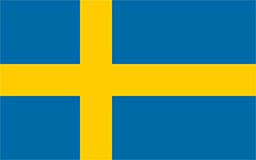 Swedish (Svenska)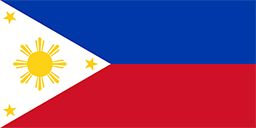 Tagalog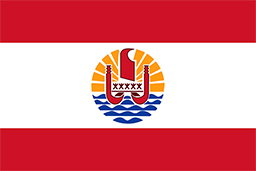 Tahitian

Tamil (தமிழ்)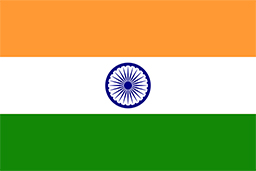 Telugu (తెలుగు)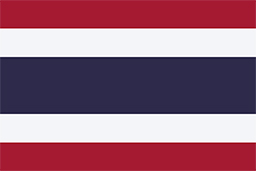 Thai (ไทย)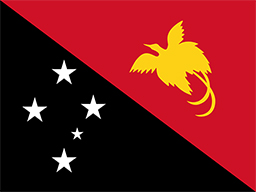 Tok Pisin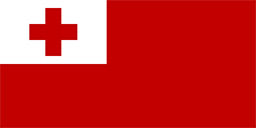 Tongan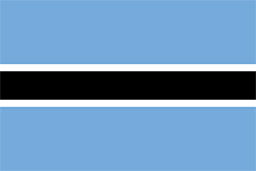 Tswana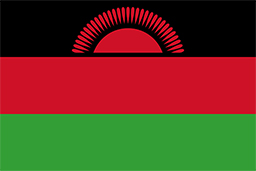 Tumbuka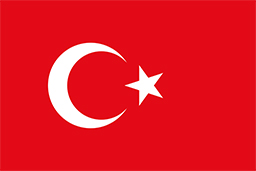 Turkish (Türkçe)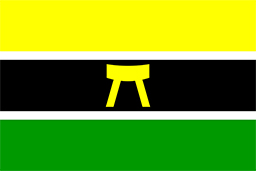 Twi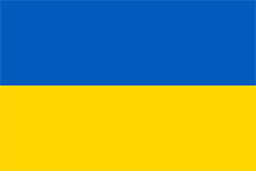 Ukrainian (Українська)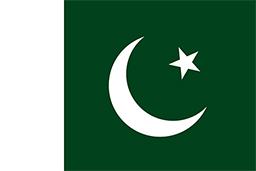 Urdu (اردو)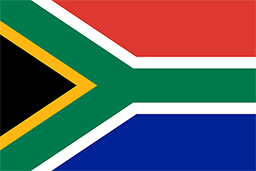 Venda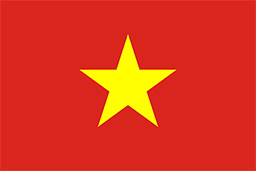 Vietnamese (Tiếng Việt)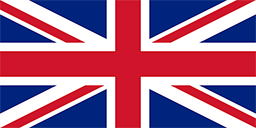 Welsh (Cymraeg)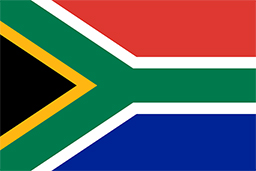 Xhosa (Isixhosa)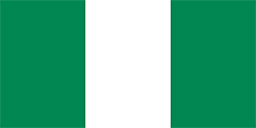 Yoruba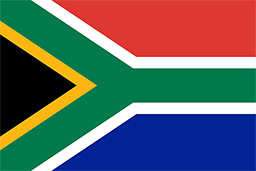 Zulu